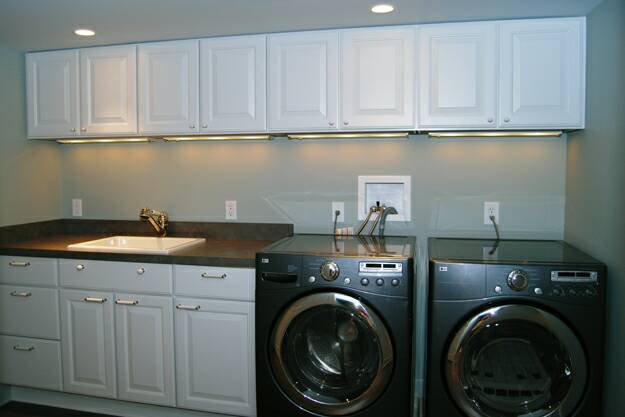 BASEMENT RENOVATION - ROXBURY, CT

INTERIOR DESIGN   l   CONNECTICUT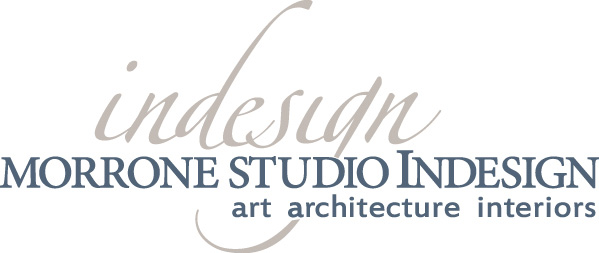 residential      l      commercial      l      new construction      l      renovation      l      space planning

        2009 - 2012  Morrone Studio Indesign, LLC.


SOUTHBURY, CT. 06488  l  tel: 203.267.6209




Storage- convenience- exercise- versatility; these were challenging requirements for a basement renovation with low ceilings, many mechanicals and no natural daylight. 

Airy and light colors of the sky, soft cork underfoot, cedar, sauna and closets galore transformed this unfinished, unusable basement into a welcoming environment. The layout and color plan of the interior was designed to incorporate clean lines in an effort to reduce a warren storage effect.

Brightly patterned carpet tiles cushion the exercise room while built-ins provide convenient storage and TV viewing during work outs. Coordinating cork flooring adds comfort and warmth under foot. Finishing with a utility sink next to washer/dryer and side-by-side refrigerator-freezer provides endless use of the space.