2009 - 2012  Morrone Studio Indesign, LLC.


SOUTHBURY, CT. 06488  l  tel: 203.267.6209


Owning your own home or business is the physical embodiment of the American dream, a sign that one has truly "made it" in America. But turning a house into a home or your business in to a retail mecca, requires more than that property deed.

One of the most important questions you have to ask yourself is;

can you design this space yourself, or do you fess up to your inability to tie each room together with a cohesive aesthetic? Interior design is a difficult, expensive, and time-consuming task.

My early years in design originated in Manhattan as a Fashion Designer, starting with costume apparel before entering into the tough world of bridal design with the famed Oscar de la Renta. From there, it was a natural transition into lingerie design with Christian Dior and Bob Mackie.

During those wonderful and exciting years, I worked into the wee hours of the night to prepare for fashion shows, learned never to create a garment that would run over production costs and was exposed to the oft-unseen brutal side of the fashion design industry..

"It remains my goal to astound, to be perceptive, to be inventive, and most importantly,

to delight"    Kathleen Morrone.

That is where Morrone Studio Indesign comes in. For many years now, I have been practicing the art of design, and as the old adage goes, practice makes perfect.

For me and for you, my practice means your perfect home or business environment.

Though I found the fashion industry exciting, I soon figured out that my real passion went beyond clothes. I like to think of interior design as clothing for your home, dressing it in a way that reflects your personality and style and setting yourself apart in an increasingly mass-produced world. Though I moved away from fashion, I still carry with me those experiences that helped develop my character and style for the avant garde, a unique eye for proportion and scale, and an edgy instinct for new, creative solutions in interior design.

Some people try to enlist the help of friends or neighbors, while others entrust the whole process to a salesman from a local store. But does the Home Depot guy really care what your house or business looks like, as long as he sells you what he wanted to sell you? Is he going to take responsibility for the disjointed, cluttered look of your home? Is he going to fix it until you're happy? We both know he won't. But I will.

So the big question is; who is taking responsibility for this project if things don't go as planned?....Are you going to be happy with this design in a week?

A month? A year?

But as an experienced designer, I can listen to you, read into your lifestyle, and create a design that fits today, tomorrow, next month and next year, giving you more time to enjoy the present. By avoiding common pitfalls, I can help save you money and time. I will expose you to new ideas and products that you probably don't even know exists yet.

I want to tell your story. So let's talk..

The single biggest advantage of hiring a professional designer, Morrone Studio Indesign, will be the final outcome.

If my years in design have taught me anything, it is that given enough time and money, some people are able to put together a cohesive design themselves. But I have also found that without a plan or experience, do-it-yourselfers usually end up taking much longer to complete their design, and usually spend much, much, much more money than planned as they get stuck in a trial-and-error loop, getting stuck in the here and now of home design rather than considering the future of your life style.

So why does all this matter to you? Because when you do finally decide to let a professional steer the ship, you are going to want an interior designer with knowledge in all facets of home design, an experienced design with vision that goes beyond walls, paintings, and windows. This isn't just my job; it is my chance to tell your story through interior design, to tell the world of your life, experiences, and dreams, without saying a word.

INTERIOR DESIGN   l   CONNECTICUT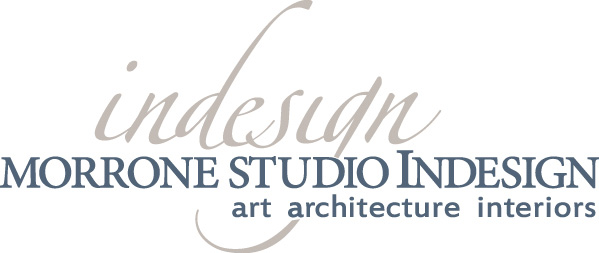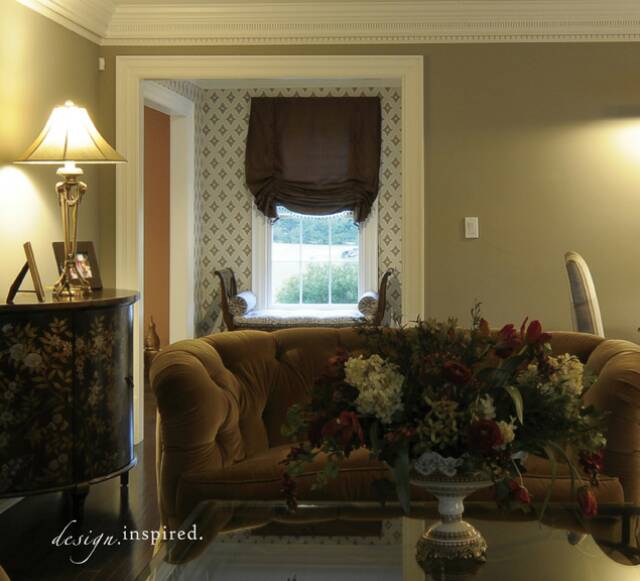 residential      l      commercial      l      new construction      l      renovation      l      space planning