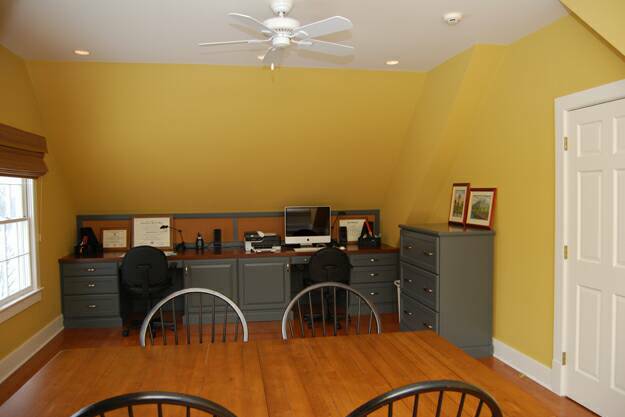 residential      l      commercial      l      new construction      l      renovation      l      space planning

        2009 - 2012  Morrone Studio Indesign, LLC.


SOUTHBURY, CT. 06488  l  tel: 203.267.6209




HOME OFFICE / PLAYROOM - ROXBURY, CT

INTERIOR DESIGN   l   CONNECTICUT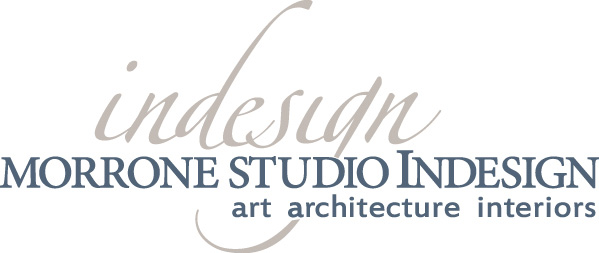 The goal for this design project was to transform an otherwise un-inviting, starkly finished attic space into a warm gathering place for work and play.

A custom built work station with wood laminate top, framed cork board and file cabinet provided essential space for organizing technology; combining durability with quality design.  A punch of Sudbury yellow on the walls completed the aesthetic.

For the playroom, we added pigeon green to the walls and chose denim stripe fabric for cushions and window treatments to complement the existing furnishings.