2009 - 2012  Morrone Studio Indesign, LLC.


SOUTHBURY, CT. 06488  l  tel: 203.267.6209


residential      l      commercial      l      new construction      l      renovation      l      space planning



INTERIOR  DESIGN  SERVICES:

The Internet has provided the world with unprecedented connectivity and instant answers.

Knowing this, I am excited to announce the launch of an exclusive E-Design service.

This will allow me to provide clients with quick hits of design advice that work within their budget and desires; often setting the framework for just a single room. In this case, I may not even need to visit the room in question.

From the initial phone conversation (usually no more than 30 minutes long) and measurements provided by the client, I can come up with a unique design for your home or office. A few follow up emails or phone calls will allow me to put the finishing touches on your room's new design.

Once all design materials and lists have been submitted and received, additional fees apply if the client desires further telephone time once the process is underway.

E-Design is simple; clients will share their room photos, detailed measurements of walls, window placement, door entry and ceiling heights, as well as a budget and personal details (favorite colors, themes, styles, etc.) and most importantly images that you would like to inspire the design.

INTERIOR DESIGN   l   CONNECTICUT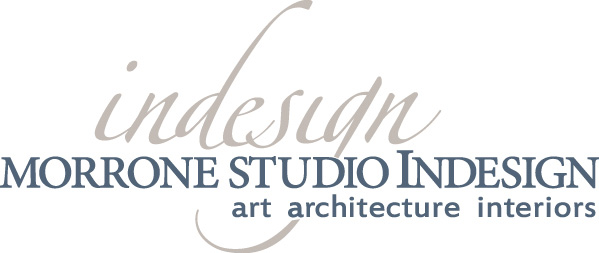 If you love the design concept, and would like further help with the execution, I will be more than happy to help. We can go on to the next step with full service interior design.

Whether it's online or on-site, on-the-spot design advice for a flat fee or customized full service interiors, I take the same personalized care with the E-Design process as with the full service client.

My goal is always the same; personalize the living space of my clients, and showcase their personality through interior design.

Find out more about e-design and plans for purchase. Call or email today.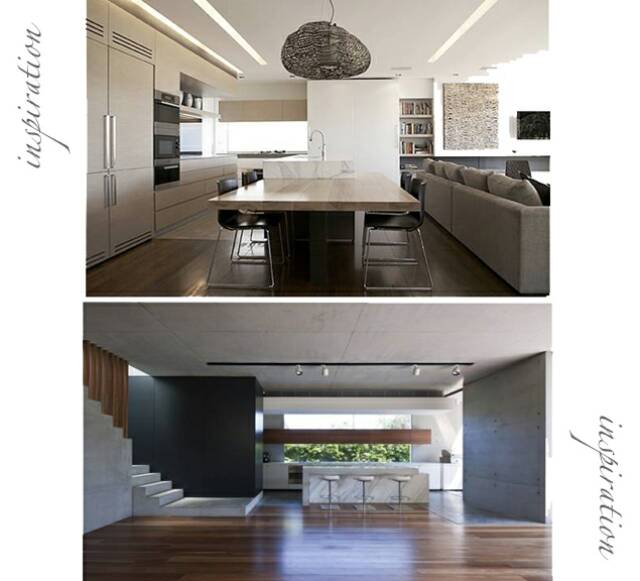 Most E-Design services can be completed within four to eight weeks, from kitchen to office and beyond. The final design will include concept images, a floor plan, (when needed), furniture suggestions, as well as a list of materials, colors, finishes, and accessories for you to decide upon.

If you don't need an entire room plan, virtual consulting can be purchased a-la-carte. Choose from furniture plans alone, or just paint colors and finish suggestions, to advice on placement of artwork and accessories across one room, or the whole house. For those on a budget, an a-la-carte style of interior design can let you slowly transform a room into a living space over time within your monetary allowance.