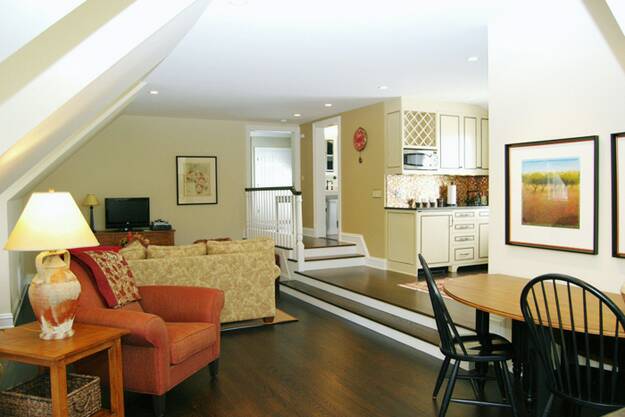 GUEST SUITE - ROXBURY, CT

INTERIOR DESIGN   l   CONNECTICUT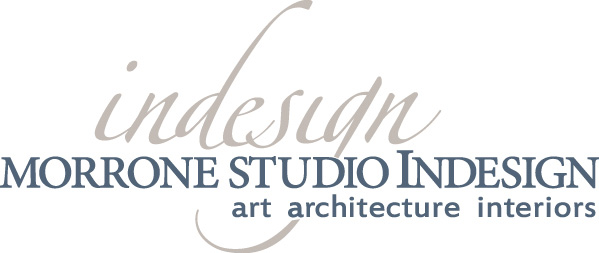 residential      l      commercial      l      new construction      l      renovation      l      space planning

        2009 - 2012  Morrone Studio Indesign, LLC.


SOUTHBURY, CT. 06488  l  tel: 203.267.6209




At the home owners' request, our renovation project goal was to create a unique and comfortable living space for guests, friends and family by utilizing the unused attic above the garage.  We accomplished this by adding streams of daylight from triple and single dormers and a balcony overlooking the back yard.

The design of this project pushes the conventional colonial style toward a slightly more modern aesthetic while still integrating its style with the existing architecture of the main home.

With spare, clean lines, a thoughtful layout, and a convenient kitchenette, the loft-like living quickly became one of the most desired spaces of the home.